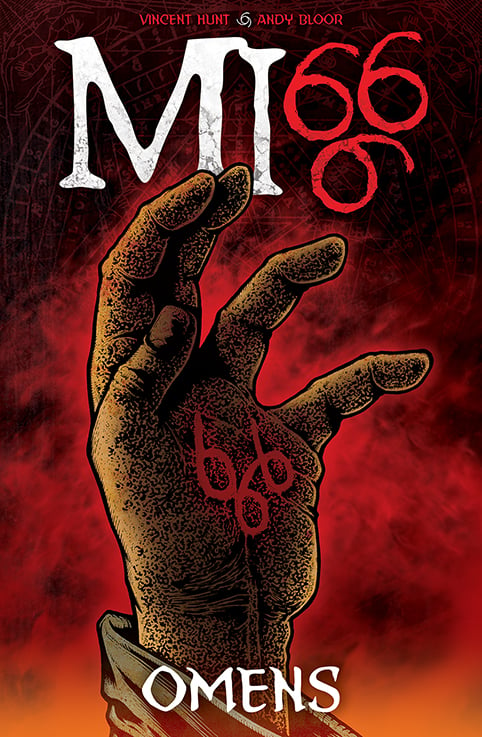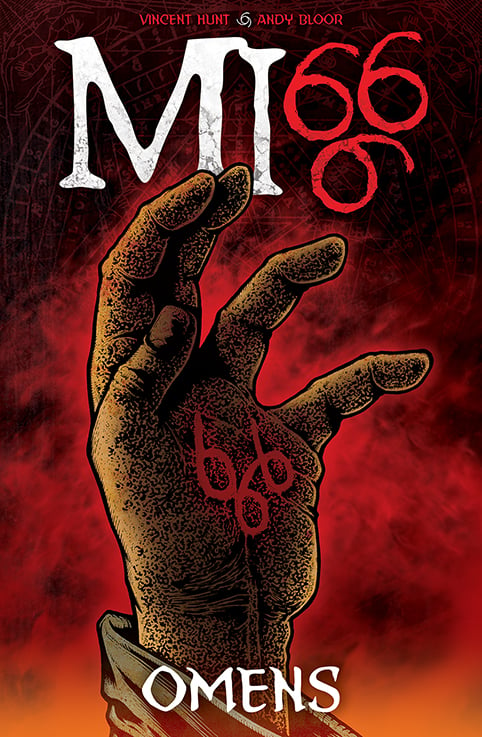 MI666
£2.50
"... in the case of MI666 it's got the balance & poise to hit the ground running, chase the evil into the shadows and then give it a good kicking – all in the name of saving the world of course"
Gary Watson, Comics Anonymous
Read the review here:
https//comicsanonymous2015.wordpress.com/2020/05/29/a-comic-a-day-in-may-day-29-mi666-advanced-review/
Evil is a problem. Meet the solution.
A complete 28 page (black & white with full colour covers) comic from writer Vince Hunt (Murder Road) and artist Andy Bloor (Midnight Man).
*DIGITAL COPY COMING SOON*
Please be aware that due to the current climate, there may be a slight delay in dispatching and receiving your order.